Graphic designer.
I make beautiful things &
I make things beautiful.
graphic design | logo design | illustration | layout | branding
Hi. I am a graphic designer based in Delft, the Netherlands. I enjoy working together with people and businesses to create beautiful designs that reflect their personality. So let's work together to create designs with character!
Contact me at nathalie@nathalienieuwhof.nl
Let's work together!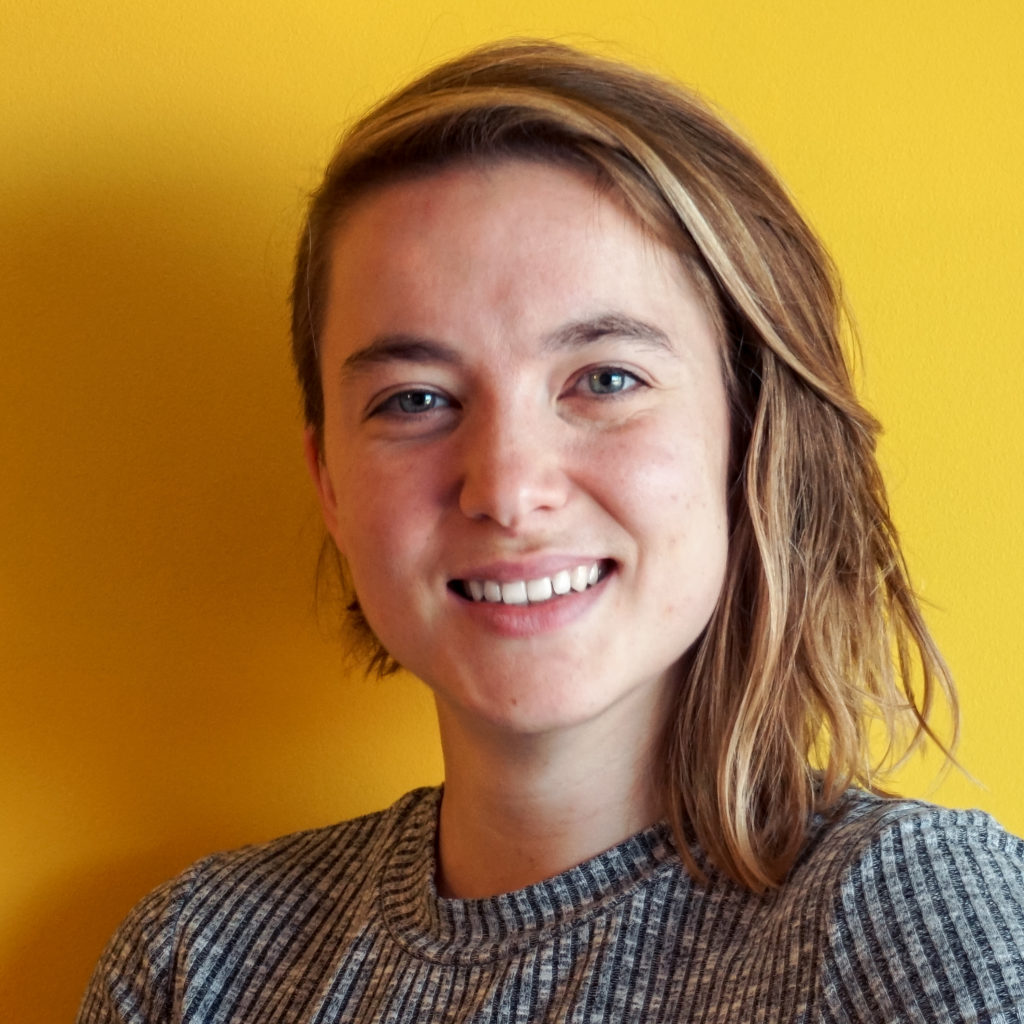 KvK: 76816923 | btw-id: NL003140036B20